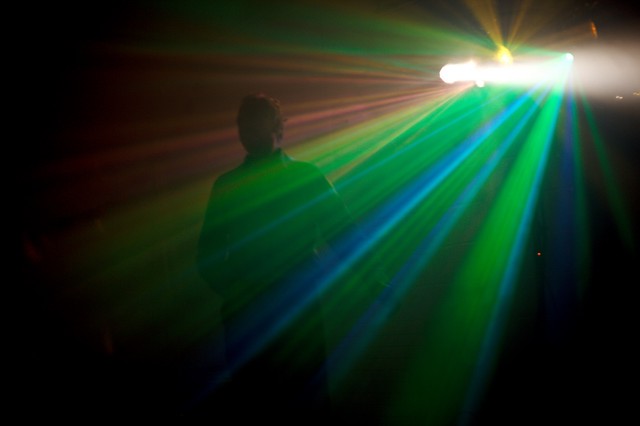 Dancing In The Street - Martha Reeves And The Vandellas
Papa's Got A Brand New Bag - James Brown
You Can't Hurry Love - Diana Ross And The Supremes
Going To A Go Go - Smokey Robinson
Think - Aretha Franklin
In The Midnight Hour - Wilson Picket
Knock On Wood - Eddie Floyd
Needle In A Haystack - The Velvelettes
Itchycoo Park - Small Faces
Brown Sugar - The Rolling Stones
Lola - The Kinks
Paperback Writer - The Beatles
Ride A White Swan - Marc Bolan & T Rex
Rebel Rebel - David Bowie
Heart Of Glass - Blondie
In Between Days - The Cure
This Charming Man - The Smiths
Dancing Queen - ABBA
Jumpin' Jack Flash - The Rolling Stones
(Edited Wayne Carr intro to Motherbanger from Chris Morris' Radio 1 Music Show)
Here Comes Your Man - Pixies
Something Changed - Pulp
Friday I'm In Love - The Cure
Blister In The Sun - Violent Femmes
Panic - The Smiths
Queen Bitch - David Bowie
Debaser - Pixies
Seether - Veruca Salt
Razzmatazz - Pulp
Hey Hey 16K - MJ Hibbett & The Validators
Lipgloss - Pulp
Shut Up And Let Me Go - The Ting Tings
Babies - Pulp
Disco 2000 (Nick Cave Pub Rock Version) - Pulp
Buy Nothing Day - The Go! Team
Where It's At - Beck
How Soon Is Now - The Smiths
All carefully edited together in Audacity to remove gaps. Our attempt to side-step the first dance thing with Dancing In The Street failed. The song says "every guy grab a girl" but everyone was too busy ogling us. I had thought people would be danced out by the final track, but no. It had to be skipped in favour of something more up beat.